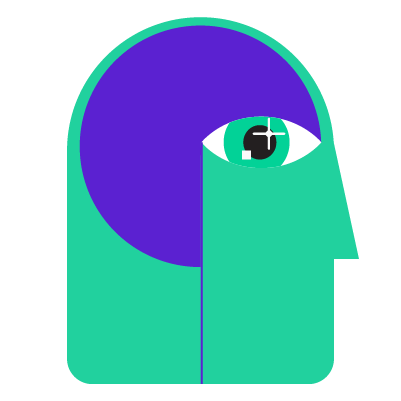 Advanced Facial Recognition

Analyse faces based on real facial expressions not limited to 6 or 7
pre-defined emotions. Additional automatic face quality assurance guarantees optimal results.
Create new, natural language tags on your terms and identify new faces and facial expressions without going back to your original digital assets. Democratise AI with no specialist skills required.
Customisable and Trainable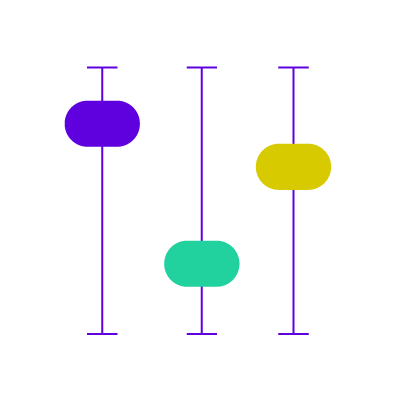 Deploy in the cloud or on-premise for maximum security with our flexible SDK and cost-effective pricing model.
Works with your existing MAM or DAM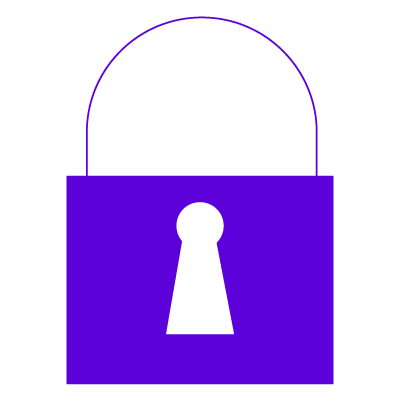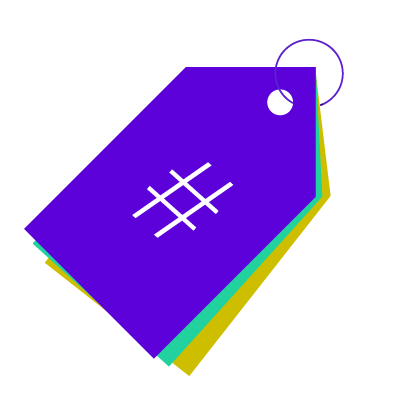 Lightning Fast Ingest at Scale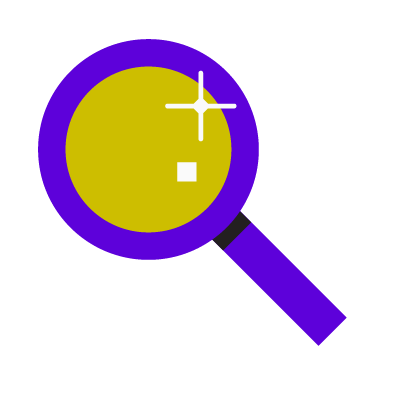 Extract Visual DNA at up to
70x real-time with tiny metadata storage overhead. Novel architecture and design comfortably runs on a single GPU and minimises power requirements.
Breathe new life into legacy content that's poorly indexed with new ways to search, discover and analyse video assets. Visual DNA keeps your library fresh and always relevant.
Ingest once with Visual DNA and effectively turn back time. Re-index your entire digital library without re-ingesting your original content from scratch. Update one hour of 8k video in less than one second.