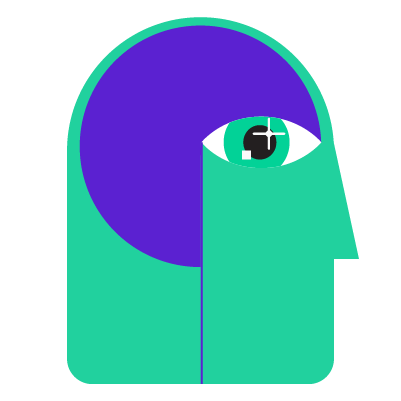 Advanced Facial Recognition

Analyze faces based on real facial expressions not limited to 6 or 7
pre-defined emotions. Additional automatic face quality assurance guarantees optimal results.
Re-index your entire digital library without re-ingesting your original content from scratch. Effectively turn back time by adding new, trending tags at a later date. The "Visual DNA" keeps your library fresh and always relevant.
Retain total control over your content with zero compromise in data ownership and security. Our SDK works with your existing MAM and can be deployed in your data centre, private cloud or a hybrid of both.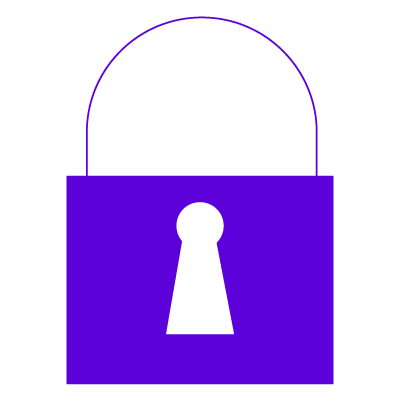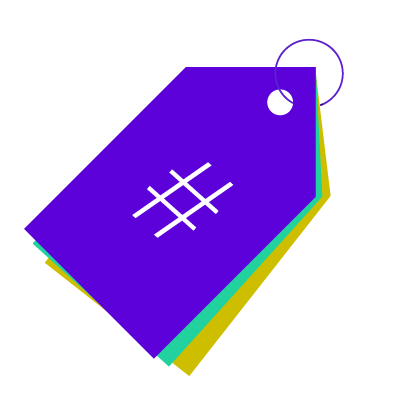 Lightning Fast Ingest at Scale

Intelligent Natural Language Search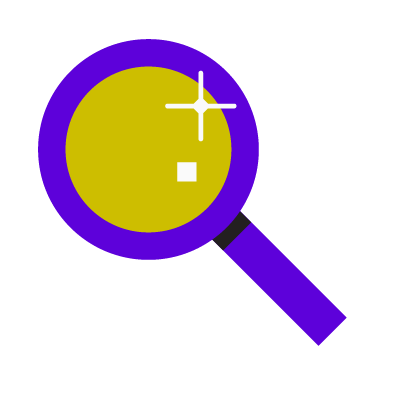 Extract the "Visual DNA" at up to
70x real-time with tiny metadata storage overhead. Scale to enterprise level with industry-standard hardware whilst remaining extremely energy efficient.
Breathe new life into legacy content that's poorly indexed with new ways to search, discover and analyze video assets. Multi-modal AI algorithms let you simply describe what you want to see.
Extract keywords from spoken content and tags from visual content. Customize visual and audio tags for your specific needs with an easily trainable model with no specialist AI skills required.
Dynamic Audio-Visual Tagging